Welcome to Brian McLean's
Canadian Tenpin Federation National Youth Medalists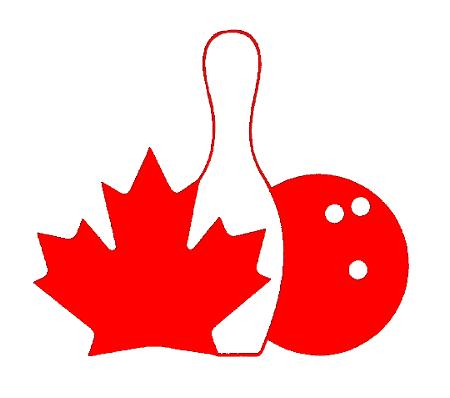 This page was updated after the CTF National Youth Championships by Brian McLean. If there are any errors or ommissions, please drop me a
note.
Select the Province that you would like to look at.
Use the "BACK" button to come back to this spot.
---
Return to the CTF YOUTH page.

[B.C.] [SASK.] [ALBERTA] [MANITOBA]
[NORTHERN ONTARIO] [SOUTHERN ONTARIO] [QUEBEC] [NEW BRUNSWICK]

Medal Count by Province/Event From 1983 to 2017
CYC Scoring Records
---
Return to the top of this page.
---